Dimov Tax is a comprehensive accounting firm committed to optimizing your financial returns for both Business Tax Services and Individual Taxes.
415-649-3795
Contact Us
SF'S TOP FINANCIAL SOLUTIONS
PARTNER
" DIMOV TAX SPECIALISTS IS
SAN FRANCISCO's LEADING ACCOUNTING FIRM"
---
After years of working with customers in some of the country's most populous cities, our firm has developed the skills needed to successfully navigate your unique regulatory landscape and achieve your goals upon your return, all while maintaining a high level of personal integrity.
Our company has been in the bookkeeping business for over a decade, working with companies of all sizes, from a single owner to hundreds of people. Whatever your company size, our small business services are here to help you set up your payroll system, manage your benefits and make sure you're in compliance with all of the relevant federal, state and local rules and laws.

Countless clients have relied on Dimov's team of professionals to help them navigate through these difficulties and many others. We would be delighted to put together a tax strategy or financial forecast tailored to your specific needs. Make an appointment with one of our representatives to discuss your tax potential today.
SERVICES
With more than ten years of experience serving clients in some of the largest cities across the United States, Dimov Tax Specialists have acquired the expertise required to manage your specific regulatory environment and produce desired outcomes on your return with strong professional integrity.

Corporate & Partnership Taxation

An organized and integrated approach to corporate tax planning necessitates a team of professionals with experience in corporate tax who are familiar with the unique tax issues faced by different companies and partnerships. Whether you require services for a Partnership, S-Corp, or C-Corp, our team is experienced in all three types of business entities that require federal tax filings.


Dimov Tax Specialists have more than a decade of experience when it comes to bookkeeping, working with companies of all sizes, from a single owner to hundreds of people. We are able to support any online accounting platform as long as it can be accessed through a web browser, and our extensive experience with the majority of major platforms leads to premium-quality work and a top-notch customer experience.


Dimov Tax Specialists provide you with the strategic financial assistance to help you scale faster and accomplish your goals sooner. Our fractional CFOs are highly proactive and ready to assist you when you need them.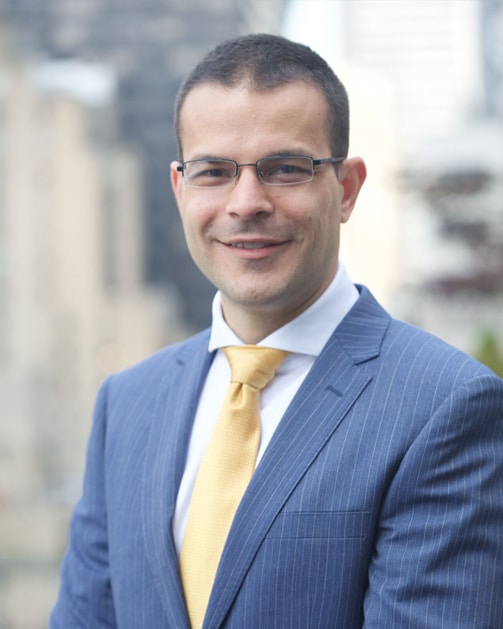 George Dimov, C.P.A.
President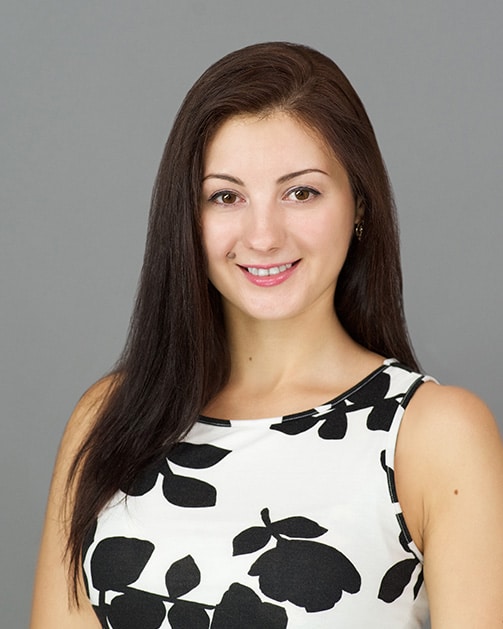 Nastia Gnatiuk
Senior Tax Accountant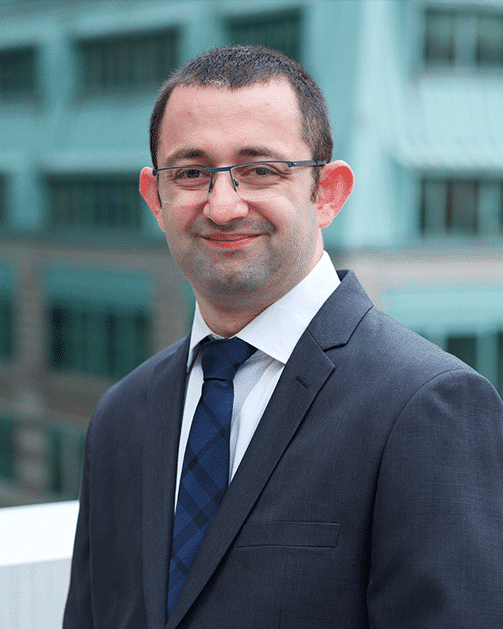 Stan Shraybman, MBA, EA
Senior Tax Manager
People like you love Dimov Tax Specialists!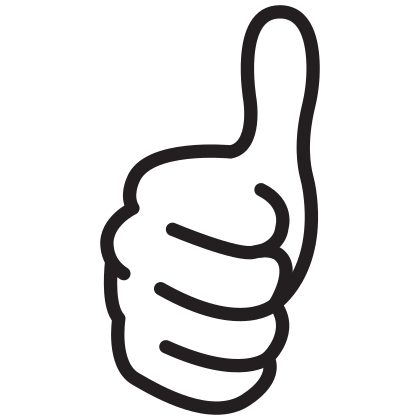 "Polished, Incredible!"
We are very pleased with George and his team and would recommend their services to anyone looking for a CPA / Tax preparer. We needed a last-minute P&L certification for my wife and reached out to Dimov over the weekend to get things going. They were incredibly responsive and were able to review the docs we sent and prepare a letter in about two days.

Throughout the process, they were very, very responsive and very professional. I am completely blown away by how great the service was!
Ajay G, Oakland - via Yelp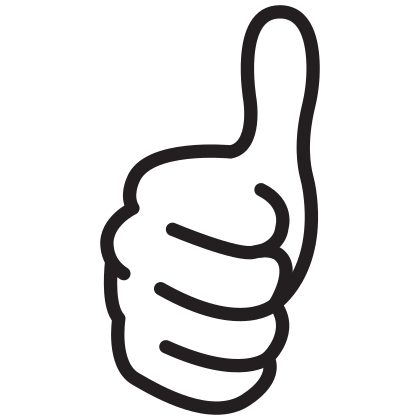 "Highly Recommended"
We were referred to George Dimov by a friend who highly recommend him and his team. We were not disappointed and will now be working with them annually. They are very accommodating, helpful and got us in a much better position then we were in. There is reason to leave important items like this to the experts and we're thrilled to have found them. We asked them to review our 2019 taxes as well. Without a doubt we recommend George and his amazing team. This review is for Yelp in addition to our Google review of this business.
Angela S, South San Francisco- via Yelp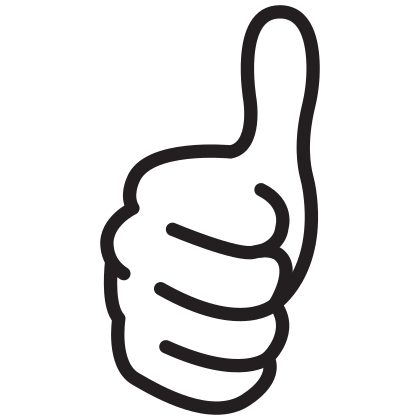 "Professional, Responsive"
Even in a challenging and busier than usual tax year, the team at Dimov Tax remained extremely responsive and eager to guide us through our specific tax situations and questions. After a long search for the right team to work with we were very pleased to find Dimov Tax and experience their great customer service firsthand. The team at Dimov Tax is very professional and knowledgeable. As result of consistently positive engagements we're confident that our returns are in the right hands and we're happy to continue working with the Dimov Tax team for many years to come.
Shawn K, San Francisco - via Google Reviews